Before I even get to the name,
I want to take two seconds of your time...
please, please, please go out and vote.
There are so many political races out there that are so close.
This does include the Presidential race but even more importantly
your local races for Representatives in your state.
Every vote counts!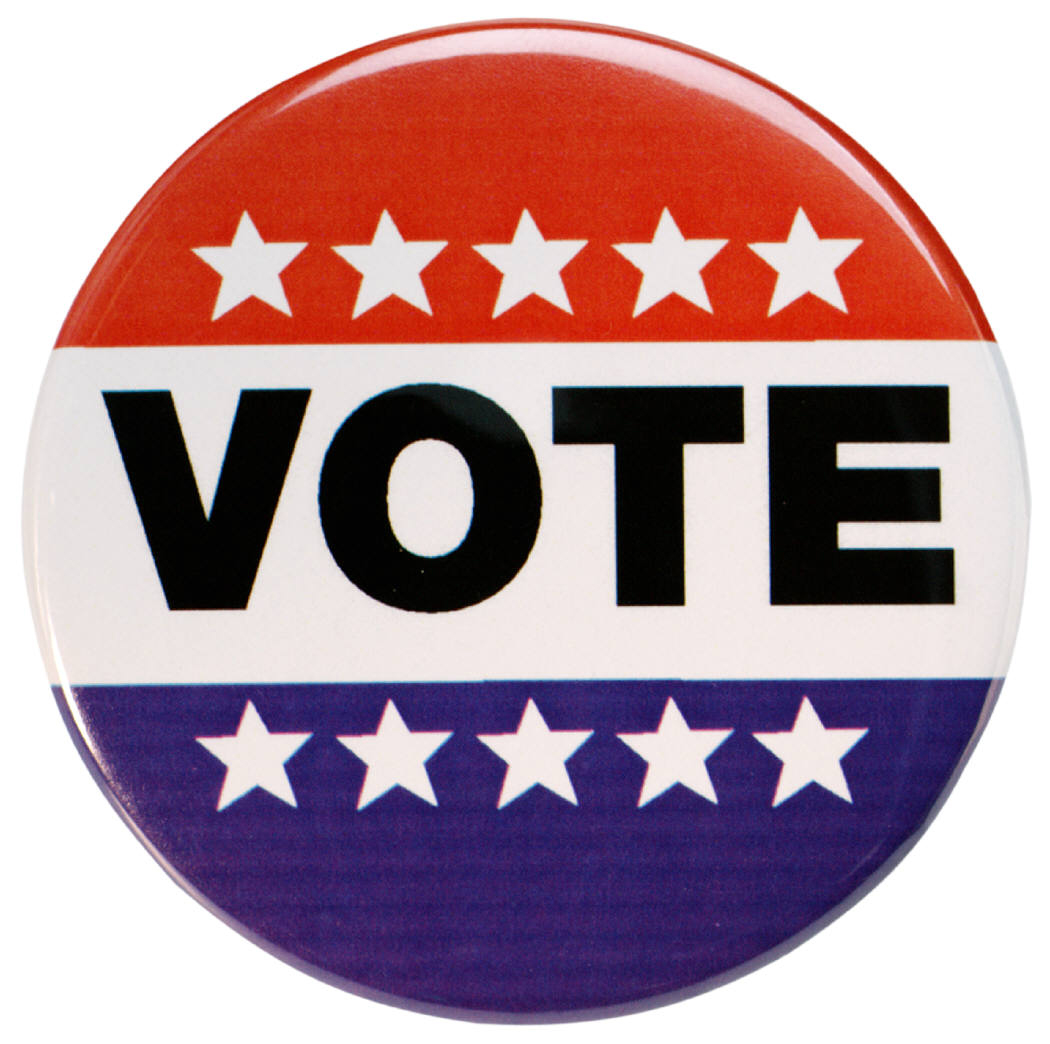 Now for the good stuff.
First, let me tease you with a few of the skirts I have been able to make.
I really love them all!!!
I'll tell you...OOAKs are fun to make.
Honestly, I don't know how any OOAK piece will turn out
until I am completely finished which I love.

I just let the fabric talk to me.
And I don't follow any type of "pattern".
I just use a basic length and waist for the skirt.
The rest happens as I am cutting.
Just like the name suggests...these are one-of-a-kind pieces.
No replicating exactly.
Some fabrics I have plenty of,
others are just scraps that I incorporate.
But I think that is the charm of the OOAKs, don't you?

Anywho, I'm sure you want to know the winner!

Jaime Warner ~ Via Comment on the Blog
Congrats to Jaime and please contact me
at signature dot creations at hotmail dot com
to let me know the size of the skirt you would like!

Thanks to all our new fans...and old just the same.
We have BIG things in the works so make sure to
follow the blog and read our wall on Facebook.
Happy Voting Day!!!